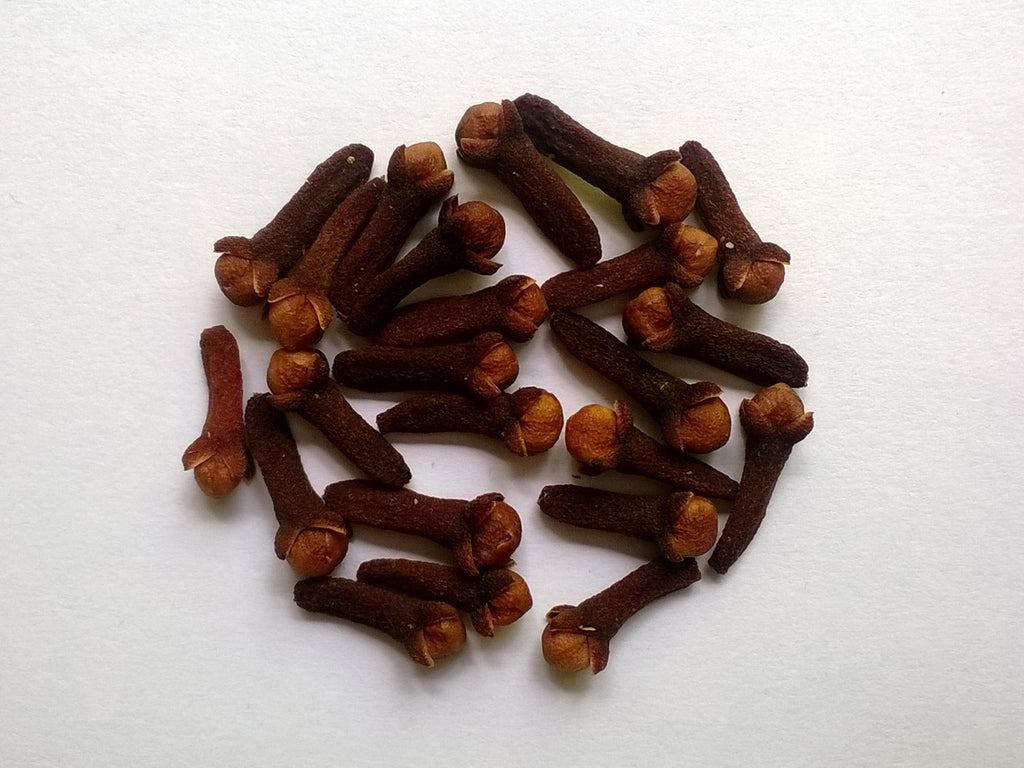 Organic Clove Sorry - All sold out
The powerful Syzygium aromaticum which is the dried bud of the tree is not only an excellent addition to biryanis and curries, it is also a cure for toothache, and an ant repellent!
DISCLAIMER: All of our products are organic, sundried, without preservative agent, no additives, therefore, some products are perishable, seasonal, and will have to be consumed as stipulated. The shelf life of individual products may vary.